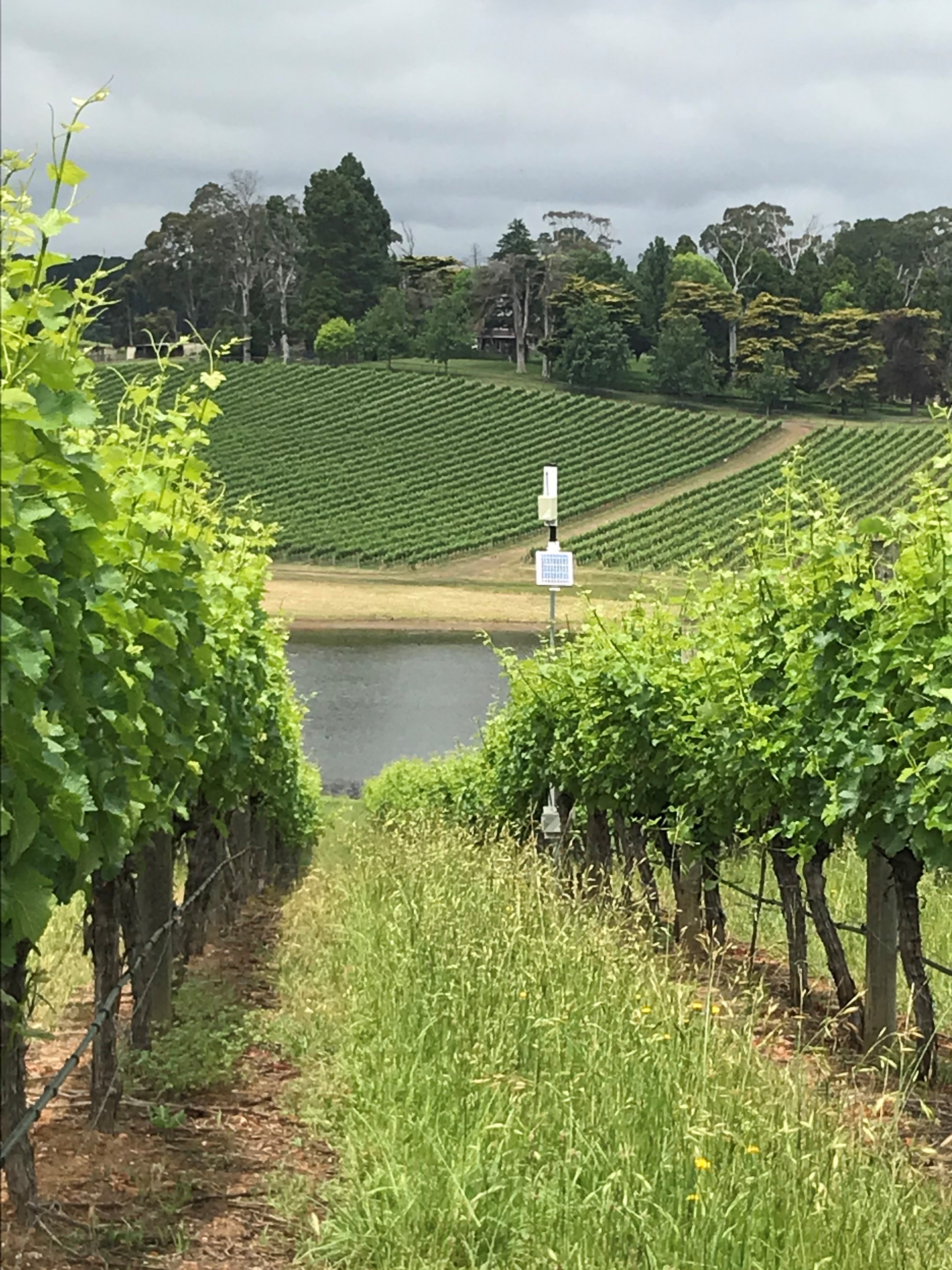 Goldtec bases itself on delivering the best quality products and services to the market and specialises in controllers, fertigation solutions and climate control for an extensive range of needs.
Goldtec Control Systems was established in 2003 by Meir Goldstein. Meir established the company in response to the many requests from the irrigation market place for a professional, reliable and effective service for control systems in horticulture and agriculture.
Goldtec's focus was on a large and medium range of agricultural projects through a select group of professional local dealers while servicing the existing customer base.
Today, Goldtec bases itself on delivering the best quality products and services to the market and specialises in irrigation controllers, fertigation solutions, filter control, for an extensive range of needs. Expanding our products to offer solutions in the future of irrigation control by now including GBI (Growth Based Irrigation).
Based in Woodside in the Adelaide Hills, Goldtec is expanding rapidly towards supplying new markets while retaining its strongholds: frequent software updates to customers; intensive product training to dealers and end users; and constantly researching for new products and solutions for grower requirements.
Our mission:  
To deliver the best quality products and service to the controlled irrigation and water treatment markets, while maintaining fair and reasonable pricing.
Our statement:
Our aim is to be perceived by the customer as the leaders in control systems and to set an example in customer service and user friendly products to match the ever-changing market.
The product range we currently offer:
Talgil irrigation controllers for a range of horticultural and agricultural markets includes – DREAM 2, VISION 2, SAPIR 2, MINI-AGG, GARDEN WIZ
Talgil specialised range of FILTRON  filtration and DP controllers
Talgil range of MINILINER / UNILINER radio or 2-wire bridging systems
Goldtec SMART fertigation units and FERTMASTER fertigation solutions.
Goldtec GOLDCLEAN Water Treatment solutions for micro irrigation biofouling, iron bacteria in  wells, bacteria and algae in dams.
SMART FARM – GROWTH BASED IRRIGATION from SupPlant
Various components of control for hydraulic and electrical valves, solar panels and batteries.